Wellness Week 2019
The Student Center hosted their annual Wellness Week from April 1-5th.  Over 40 local agencies participated in this event, and 4 guest speakers were hosted.
NJ Herald Article on Game of Life
---
Optical Academy comes to Tech.
The Optical Academy made it's annual visit to the Student Center on November 30th 2018. They were able to reach approx. 60 students ,teachers and families with eye exams and eyeglasses onsite. The Optical Academy provides low cost or free services to those in need as well.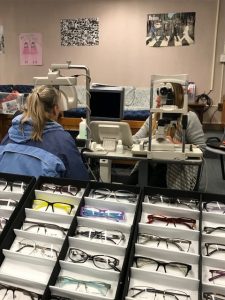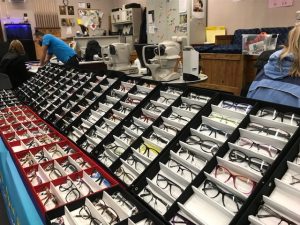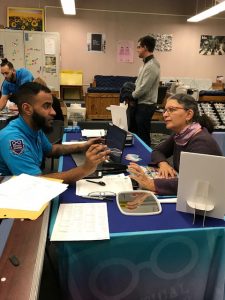 ---
Mobile Dental Van – Zufall Health Center recently visited SCTS on October 30th to provide free/low cost dental checkups and cleanings to students.
There was a great response ! If you want to attend nexy year, look out for forms in the student packets at the beginning of the school year.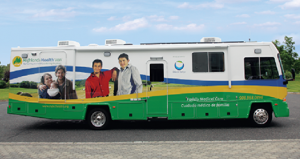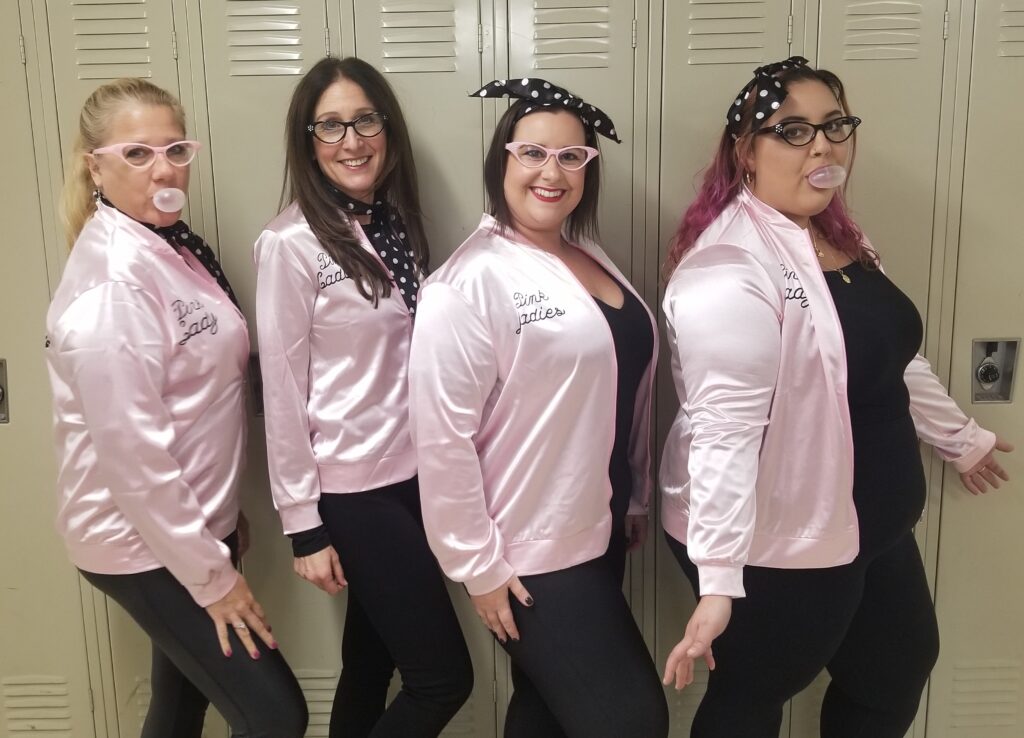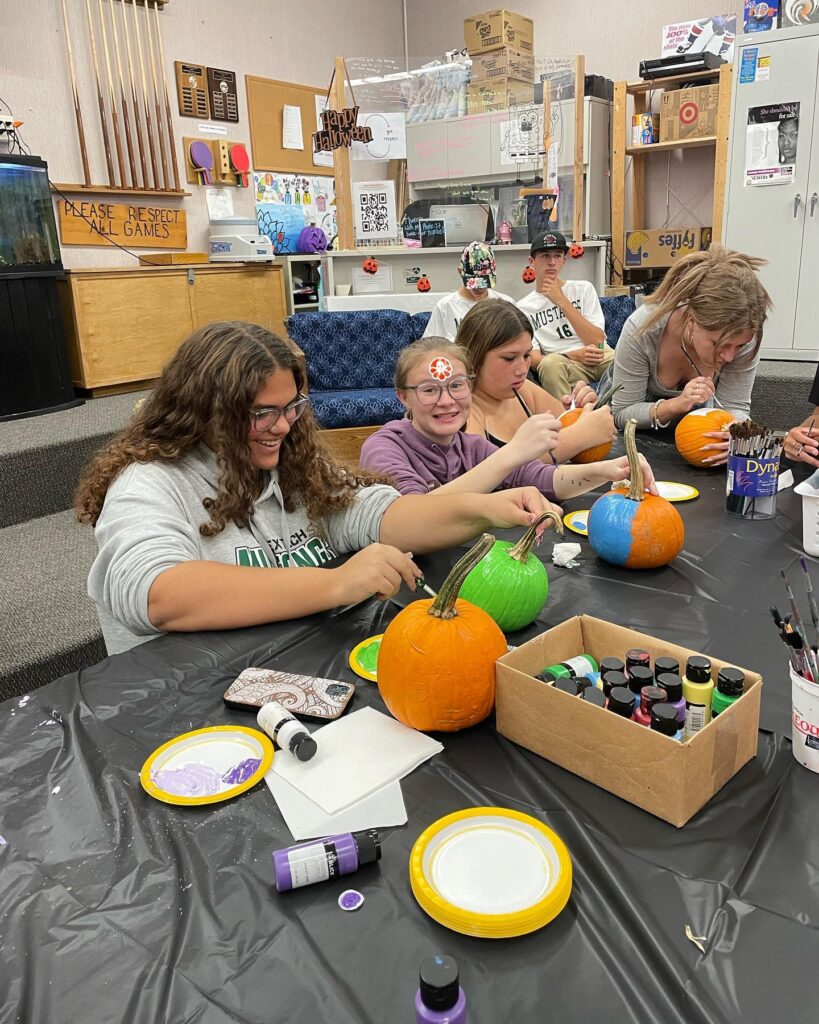 Freshman Ice-cream Social 2022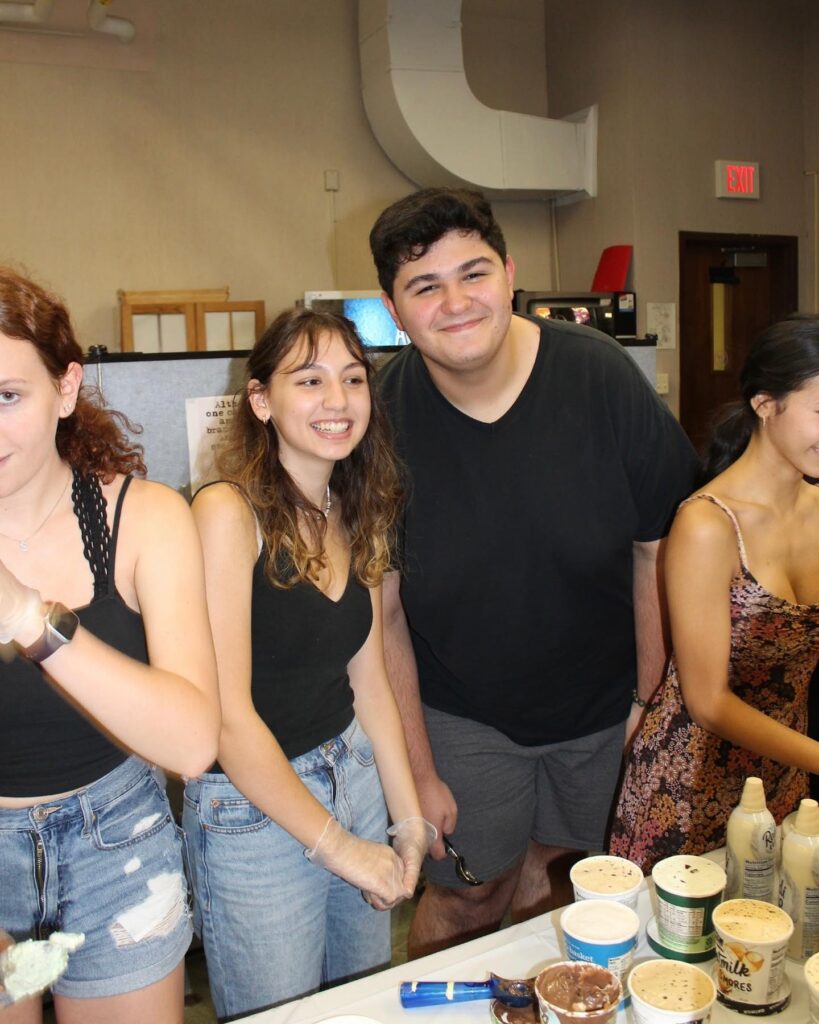 Mother's Day Social 2022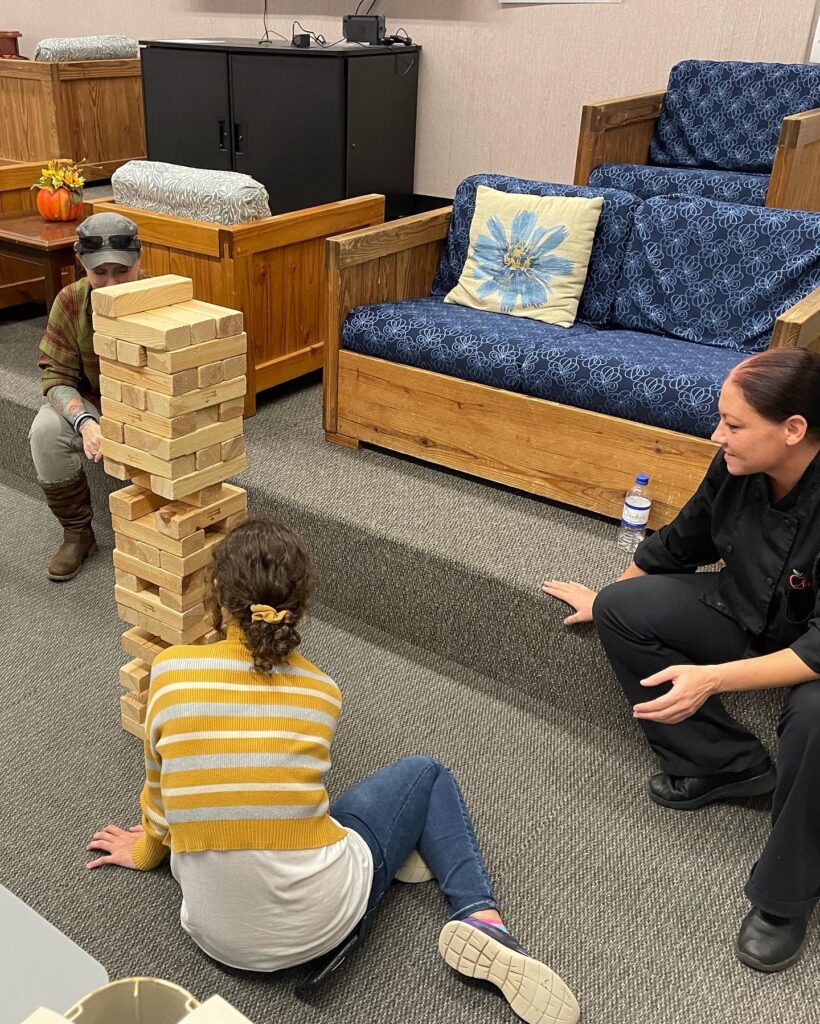 Shop Volleyball Champions 2022