---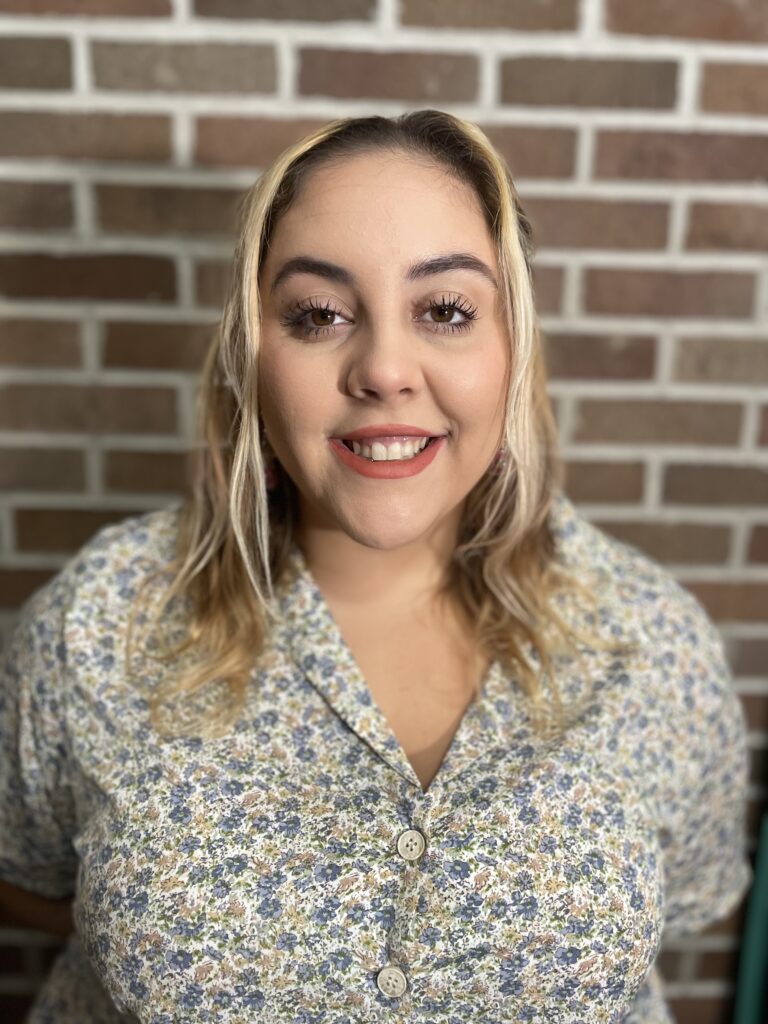 Gillian Matos
Recreations Coordinator
Gillian earned her Bachelors degree in English Literature at King's College and hopes to go back for her Masters soon. She is interested in pursuing social work and enjoys the experience she gets connecting with the students.
Email: gillian.matos@sussextech.org
---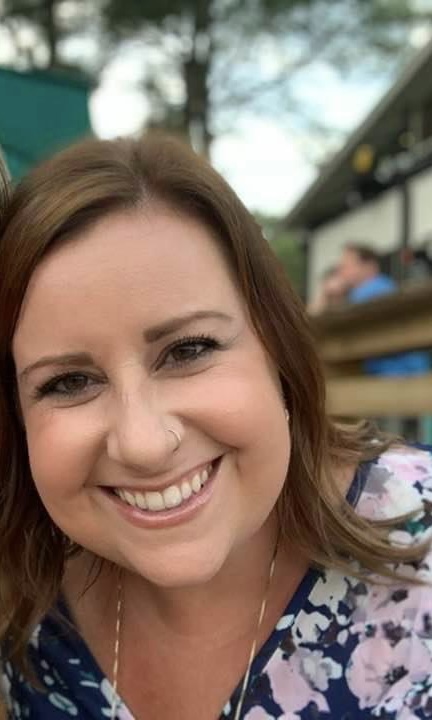 Christina Rowe, MA, LPC
Mental Health Clinician
Chrissie Rowe, MA, LAC. Bachelors from Misericordia University, Masters from Seton Hall University. Worked at Project Self-Sufficiency from 2005-2006, Family Intervention Services from 2006-2014 (Youth Case Manager 2006-2009, Crisis Intervention Specialist from 2009-2014), Currently works at Youth Advocate Program, Inc. as an outpatient clinician and an IIC clinician.
Email: crowe@sussextech.org
---
---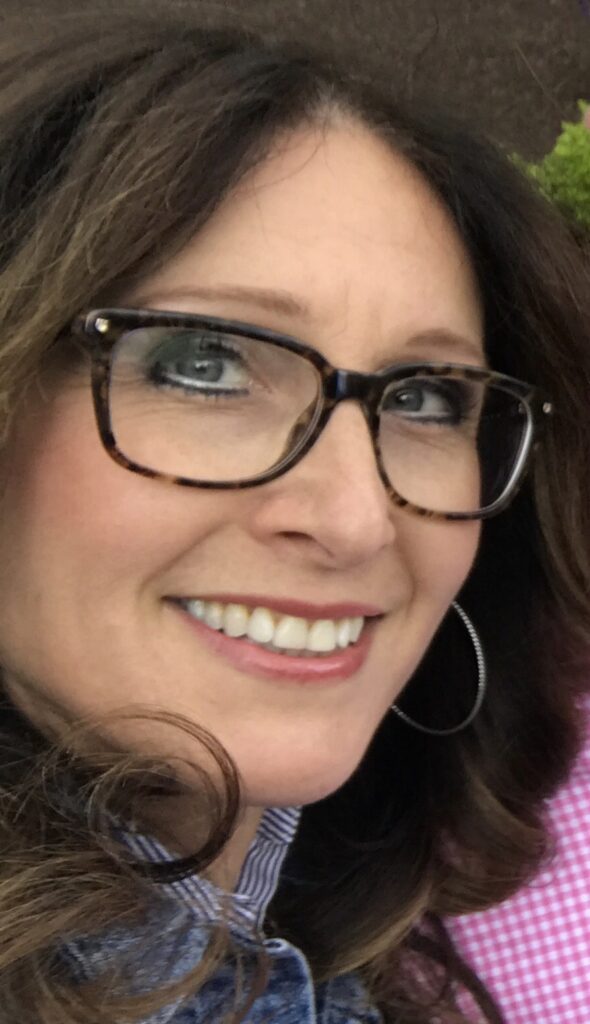 Noëlle Johnson, MA
APPI Coordinator & Mental Health Clinician
Noëlle earned her Masters degree in Clinical Counseling from Fairleigh Dickinson University. She has experience working with adolescents and families, which include crisis and trauma work and relational issues. Noëlle has been at the Student Center for over 10 years.
Email: njohnson@sussextech.org
---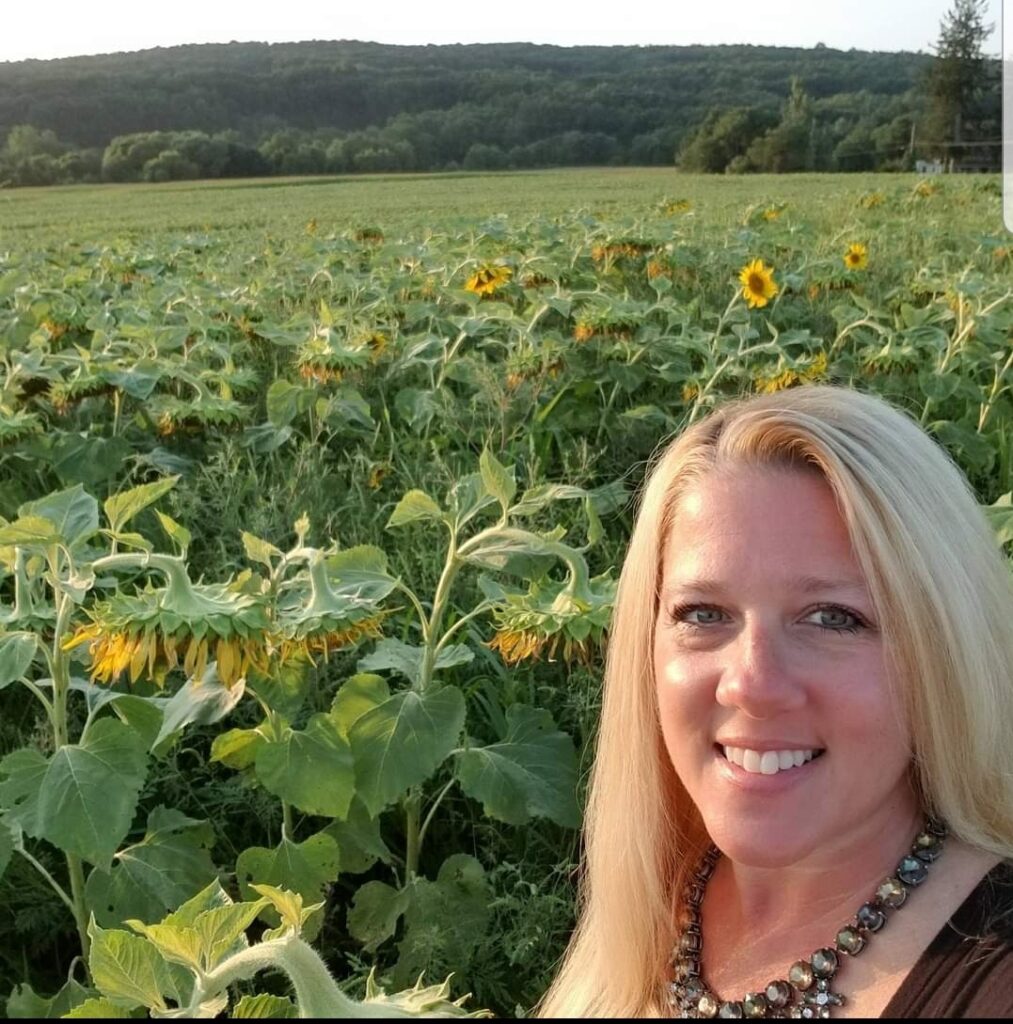 Suzanne Sarner, MA, LPC, ACS
SBYSP Director & Mental Health Clinician
Suzanne has been a therapist at the Student Center since 1991. She is well-versed in psychiatric illnesses and has much experience with teens and adults. She received her masters degree in counseling from Seton Hall University.
Email: ssarner@sussextech.org
---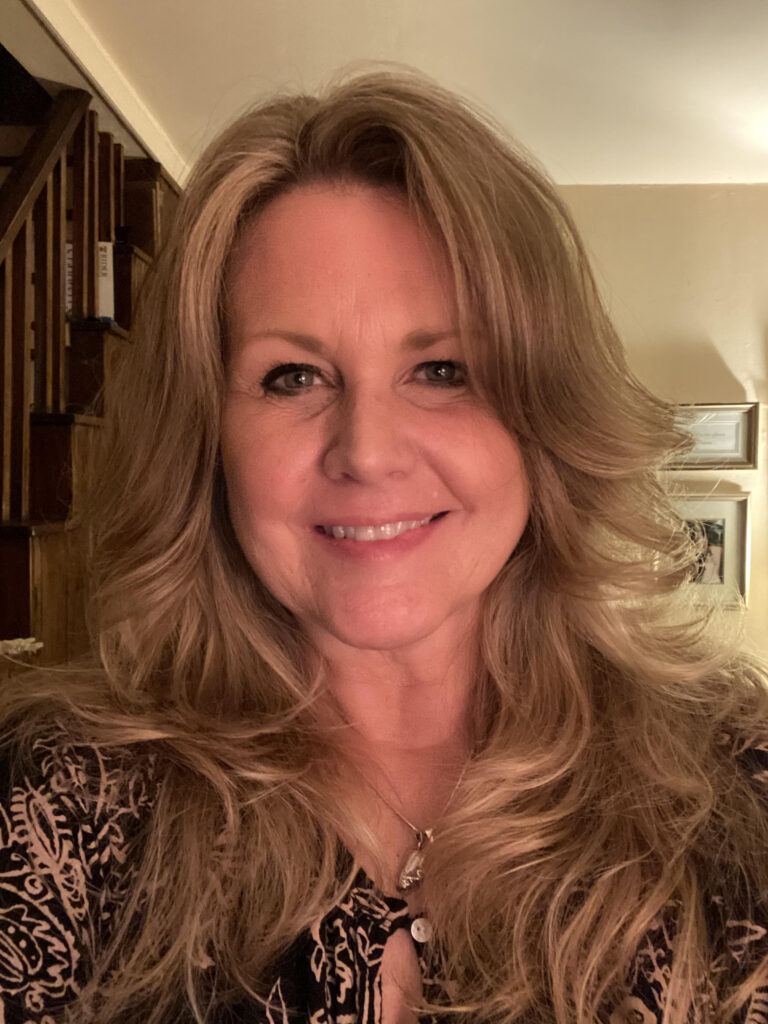 Tracey McNamara
Administrative Assistant
Tracey graduated from Centenary College and taught social studies for several years. After raising her children and caring for other little ones, she is happy to be back in a school setting and to be a part of the Student Center team.
Email: tmcnamara@sussextech.org